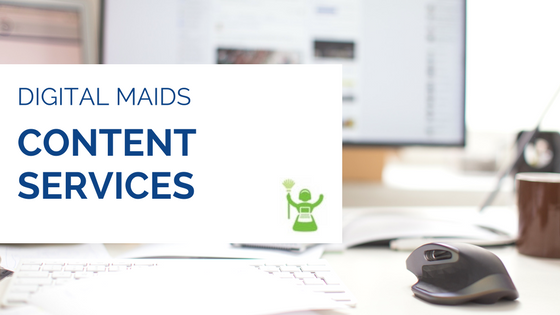 Based in Marblehead, Massachusetts, Digital Maids offers a wide variety of website maintenance and social media management solutions for small businesses and nonprofits, working with each business to provide customized content.
Website Content Management
Website management and maintenance
Creation of WordPress sites
Menu and navigational changes
Uploading of new images, documents, and blog postings
Social Media Marketing & Content Management
Content creation and posting
Content curation
Social Media paid advertising
Ensure active engagement with  online community – responding to comments, direct messages, and inquiries
Monitoring of general email boxes
Social Media networks include Facebook, Instagram, Twitter, Pinterest and LinkedIn
Starting from scratch?
Creation of brochure style websites, typically through WordPress – you provide the available domain name, Digital Maids takes care of the rest!
Creation of social media channels – including Facebook, Instagram, Pinterest, and LinkedIn
Consulting
For your social media strategy or website design
What does your business need to make its digital space shine?  Let Digital Maids take care of it for you.